Regular price
Finance from $4,799.00 USD
Regular price
$1,000.00 USD
Sale price
Finance from $4,799.00 USD
Unit price
per
Sale
Sold out
The Wild Steppes of Mongolia are like few places on earth! It's easy to see how Genghis Khan and his nomadic ways made him a difficult target for enemies and allowed him to conquer more territory than the Roman Empire. Staying in traditional yurts most nights we travel this ancient land of wide-open spaces clearing your mind and breathing the freshest air you may encounter in your life!
Share
View full details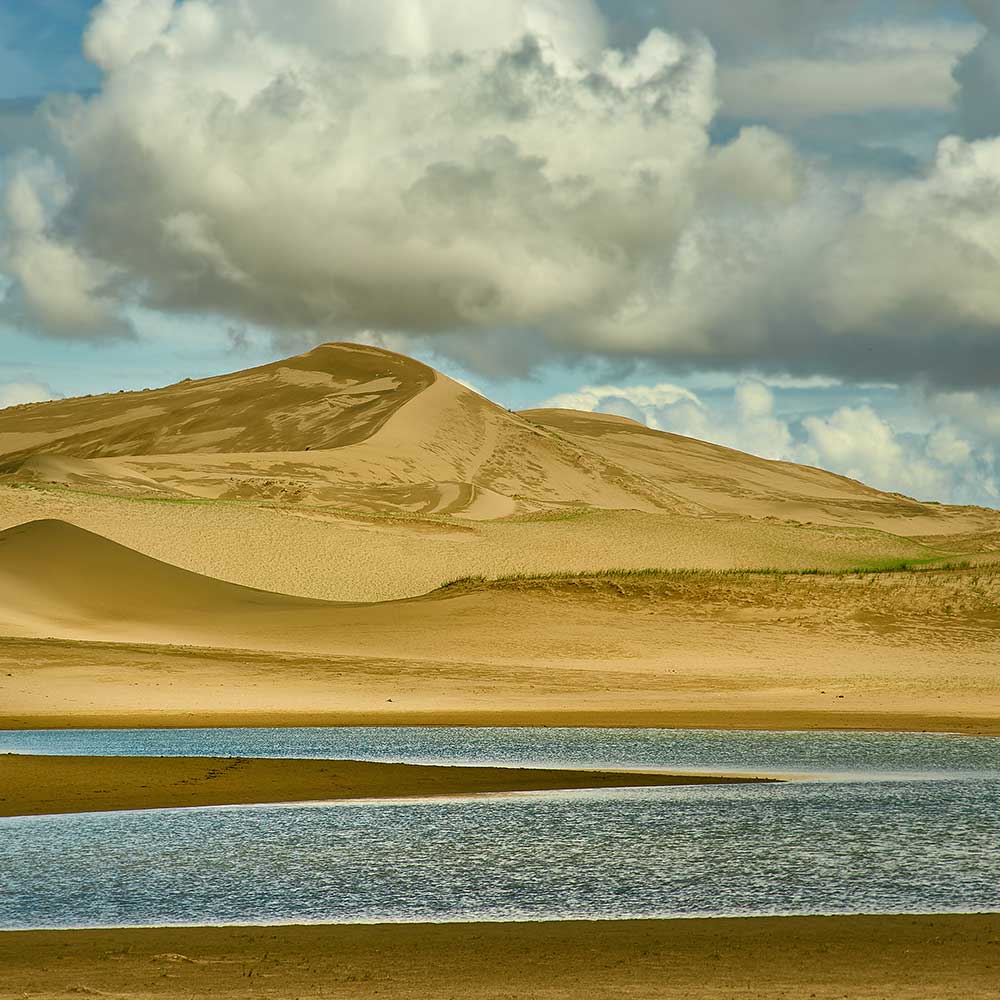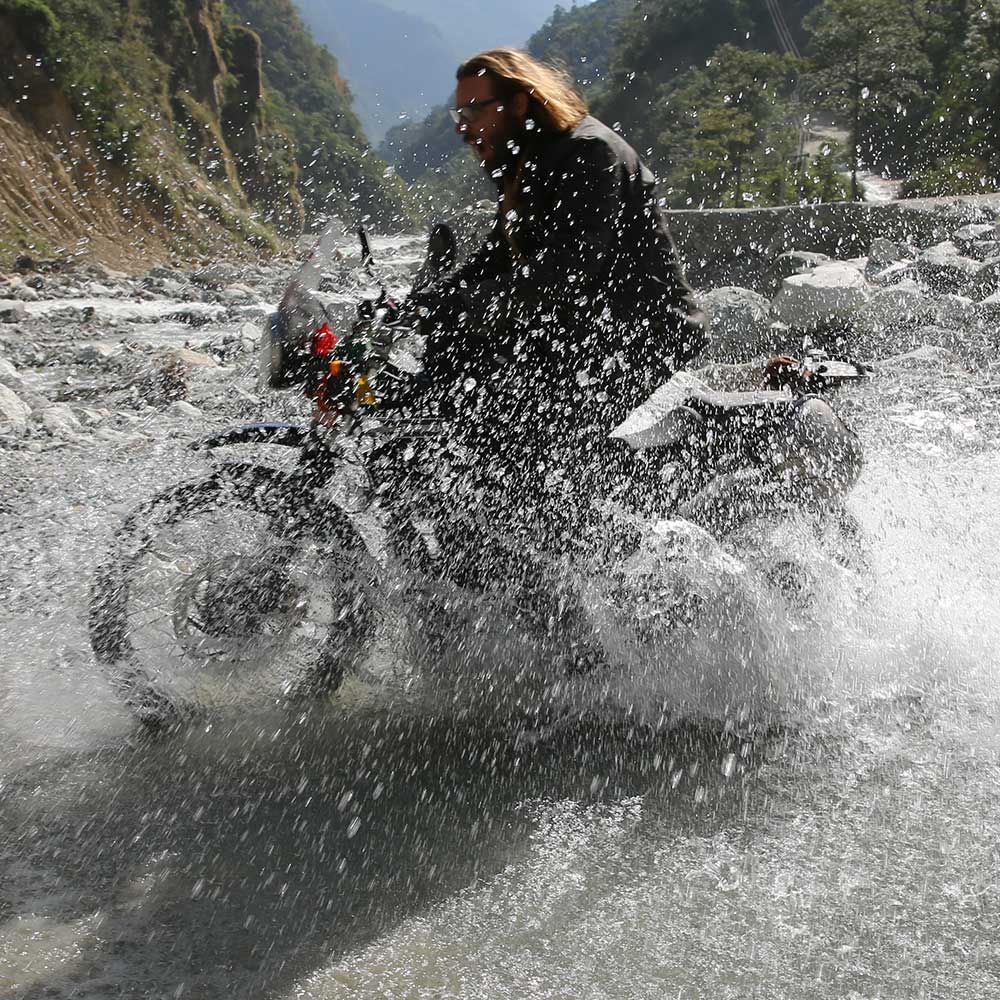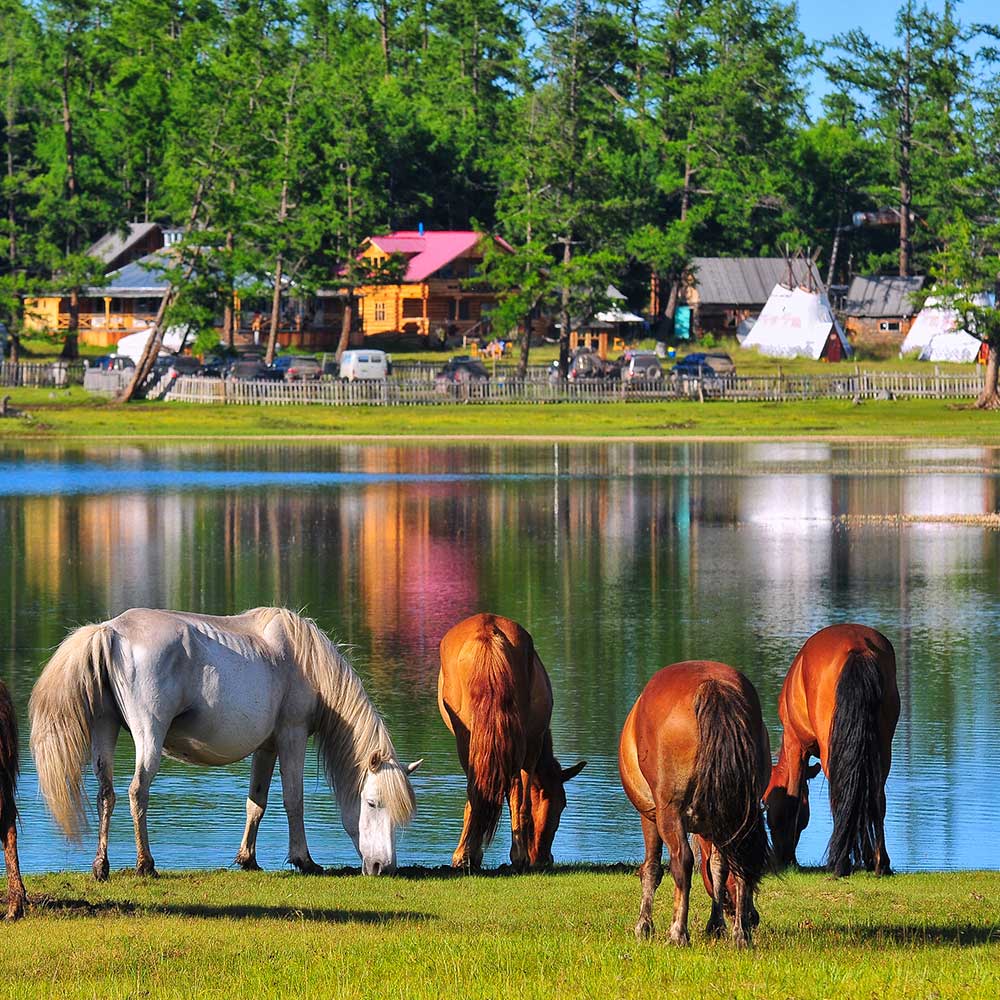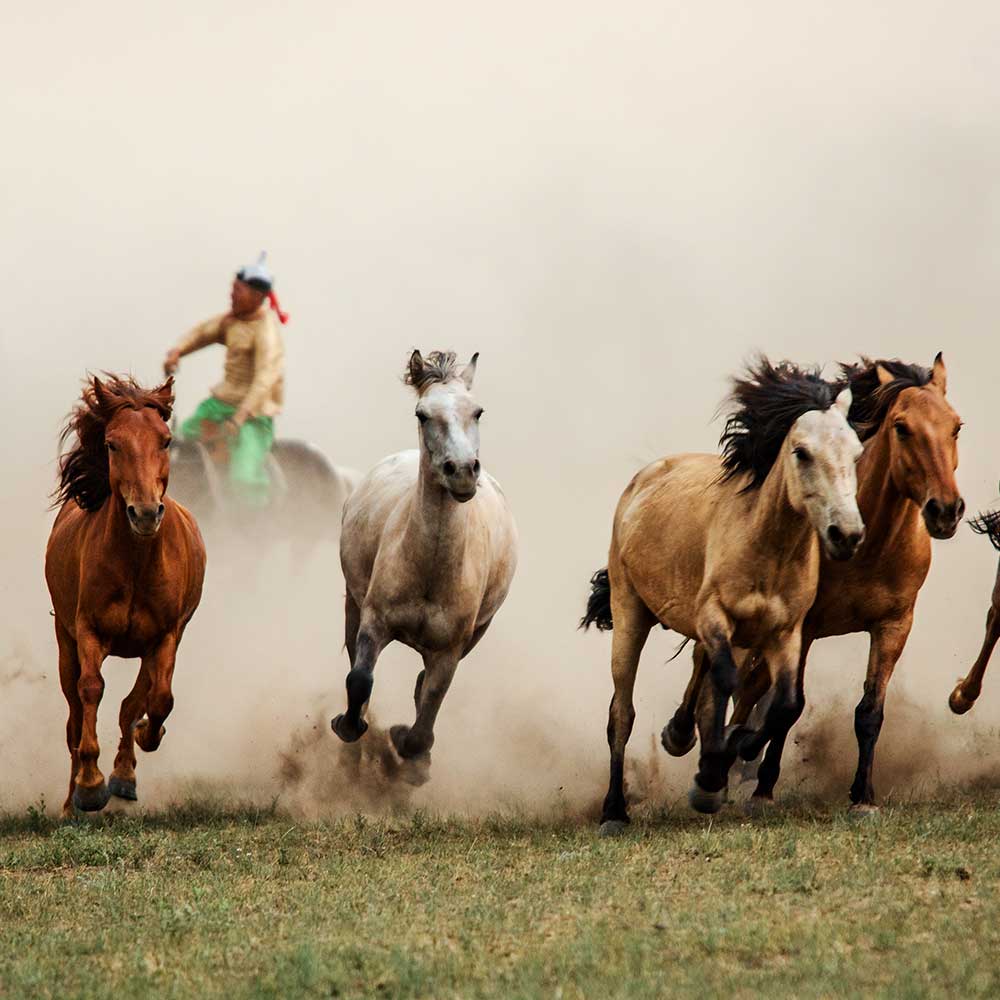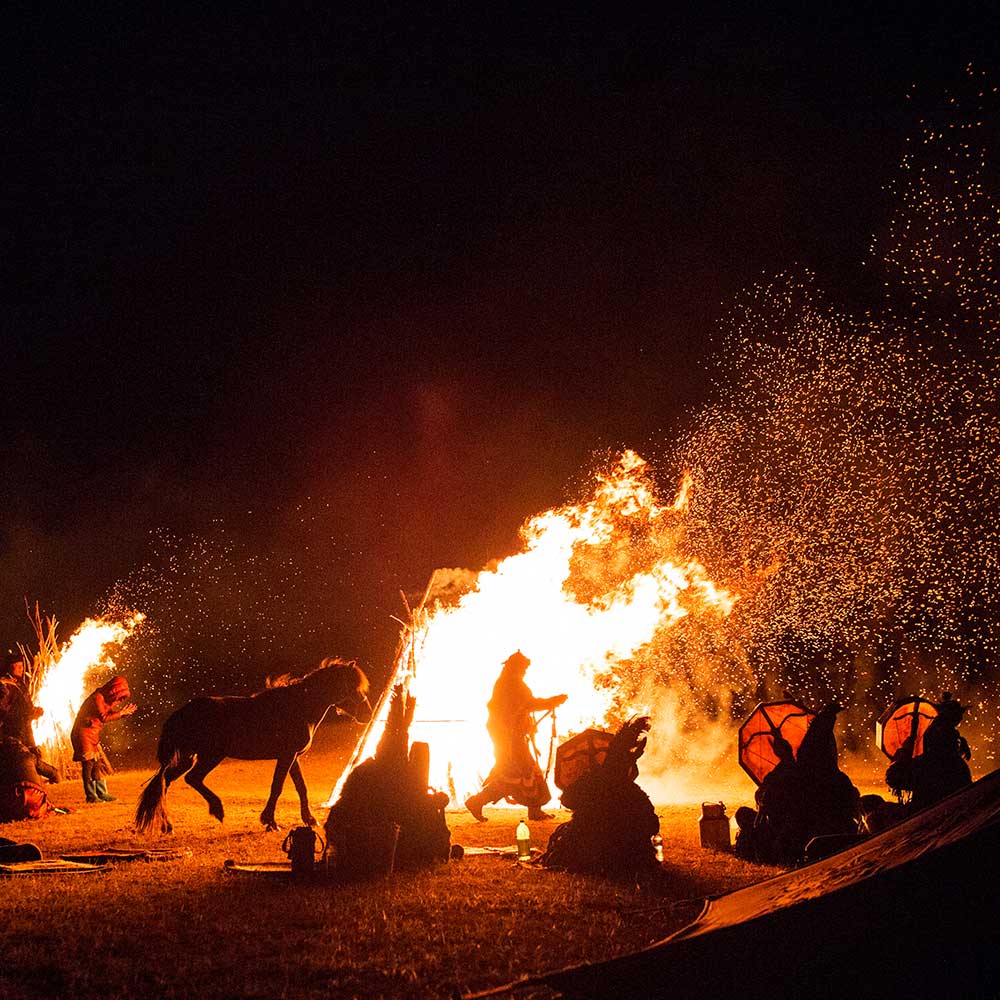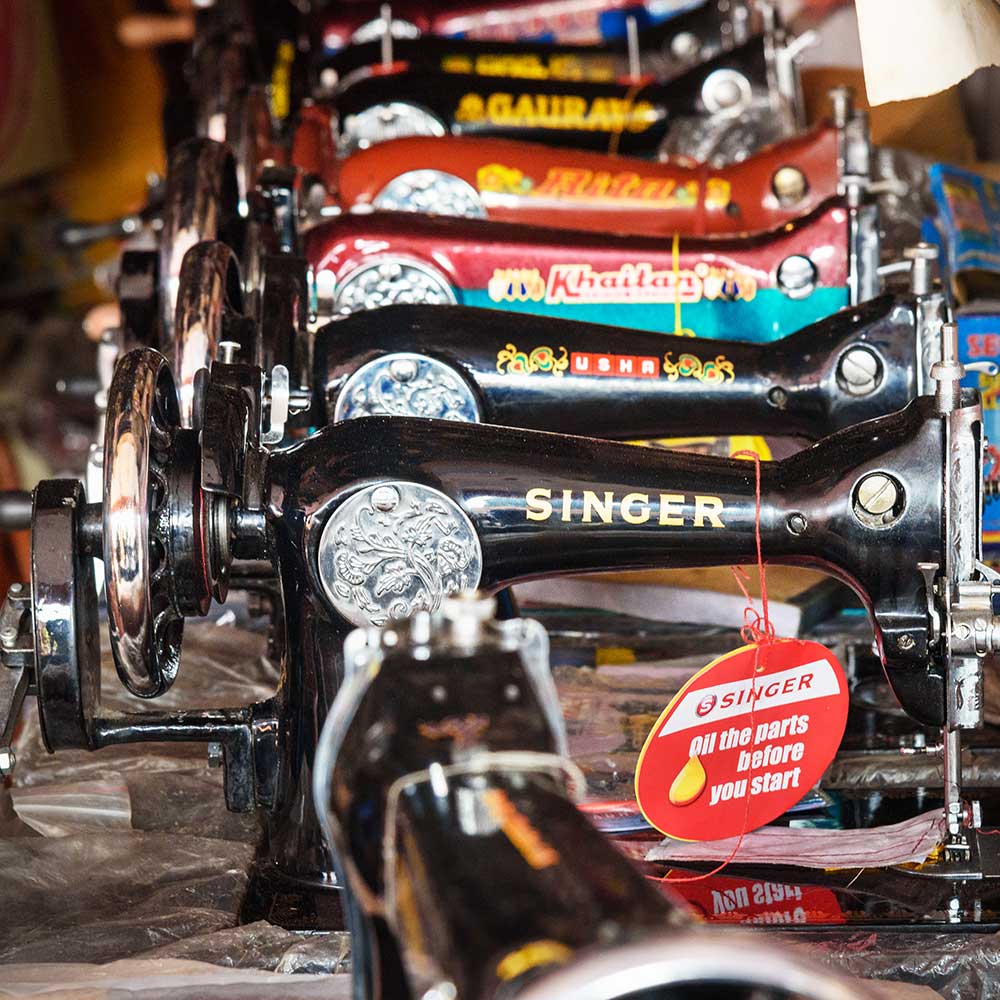 Start Location: Ulaanbaatar, Mongolia
Tour Duration: 10 days
Tour Difficulty: Intermediate
Tour Months: June
Itinerary
Passenger option available! E-mail info@motorcyclesherpa.com for details!
DAY 1: OCCUPY MONGOLIA
CHECK IN DAY
Arrive in Ulaanbaatar, the capital of Mongolia, at Chiggis Kahn International airport where a member of the Motorcycle Sherpa team will greet you and escort you to your hotel.
Ulaanbaatar is the coldest national capital on Earth so a hot meal is in order for dinner during your rider refresh. Take this evening to explore the city or relax, tomorrow you set out.
DAY 2: DUNES AT ELS
ULAANBAATAR TO ELSEN TASARKHAI (220 KM/6-7 HOURS)
A bus ride to the outskirts of Ulaanbaatar will take you to your bike and the start of your adventure.
The road today leads to Elsen Tasarkhai, meaning 'sand fracture', an 80 km long stretch of sand dunes nestled among the rolling, green steppes.
Tonight is the first of several nights in a traditional ger, or yurt.
DAY 3: ORKHON WATERFALL
Elsen Tasarkhai to Orkhon waterfall (170km/7-8 hours)
Roll out of Elsen Tasarkhai at daybreak and head west towards the Orkhon Valley, a UNESCO World Heritage site renowned for its nomadic heritage and pristine landscape.
Pause for a mid-day stop in Karakorum, the medieval capital of Genghis Kahn's mighty empire, before getting back on the road. The destination today is Orkhon waterfall, the highest in Mongolia.
Your accommodation tonight is a yurt near the waterfall.
DAY 4: ZAANKHUSHUU
ORKHAN WATERFALL TO ZAANKHUSHUU VILLAGE (170 KM/6-7 HOURS)
Your route today leads you out of the Orkhon Valley and into western Mongolia. The riding today is 100 % off-road.
There is a hot spring along the way where you can relax and take in the scenery before continuing on to the village of Zaankhushuu (translated as 'elephant trunk').
Enjoy some Mongolian hospitality and cuisine tonight and bed down for the night in a riverside yurt camp.
DAY 5: KHORGO VOLCANO AND TERKHIIN TSAGAAN LAKE
ZAANKHUSHUU VILLAGE TO WHITE LAKE (155 km / 8 hours)
Today is another off-road riding day and is the longest and most demanding yet. From Zaankhushuu, head west into the Khangai Mountains, known as the cradle of Mongolian nomadic civilization.
Your destination is Terkhiin Tsagaan Nuur, or White Lake, a scenic freshwater lake. The dormant Khorgo volcano is nearby that offers fantastic views from the top.
Another familiar overnight in a yurt.
DAY 6: NORTH TO KHUVSGUL
WHITE LAKE TO ZURKH LAKE (300 KM/8 HOURS)
The ride turns north to the Khuvsgul province. Off-road tracks run through forests and occasionally open up to mountain vistas.
White Lake is a remote and difficult location to arrive at. Taking boots off has never felt better and sleep is easy in the yurt.
DAY 7: TO THE GREAT WATER
ZURKH LAKE TO KHUVSGUL LAKE (250 KM/8 HOURS)
You head further north today towards Khuvsgul lake, the largest fresh water lake in Mongolia near the border with Russia. The water is clear and pristine and wildlife is abundant in the area.
Dinner and overnight stay is at a yurt camp.
DAY 8: OFF ROAD IN THE KHORIDOL SARIDAG RANGE
KHUVSGUL LAKE TO THE KHORIDOL SARIDAG MOUNTAINS (240 km / 5-6 hours)
Today is another off-road day into the Khoridol Saridag mountains on paths that were originally forged for mineral exploration decades ago. Encounters with nomadic people become more frequent. The journey is at its peak with the best offerings of scenery and terrain yet. Overnight in a yurt.
DAY 9: THE LUXURIES OF MURUN
KHUVSGUL LAKE TO MURUN CITY (150 km / 5 hours)
Murun is a few short hours from Khuvsgul Lake by highway, but this ride is still off-road. It's the reason to be here.
Burn up the countryside under the watch of mountains standing at attention. Murun offers the most luxurious amenities not seen in several days. No more yurts, tonight it's a hotel.
DAY 10: LEAVING ULAANBAATAR
MURUN TO ULAANBAATAR (3 HOUR FLIGHT)
After completing some of the best off-road motorcycling in the world, ditch the bike for a short flight back to Ulaanbaatar. There's a transfer to the outbound international flight later in the day but plenty of time for sightseeing and shopping.